Welcome to iSpoon Digital
Your Digital Agency for Great Business
Remember good Digital Work always means good Business...
In iSpoon Digital Agency, we help our clients to develop clear digital marketing strategies and roadmaps to best promote their products online as quickly as possible, without skimping on the details. Not just minimum viable.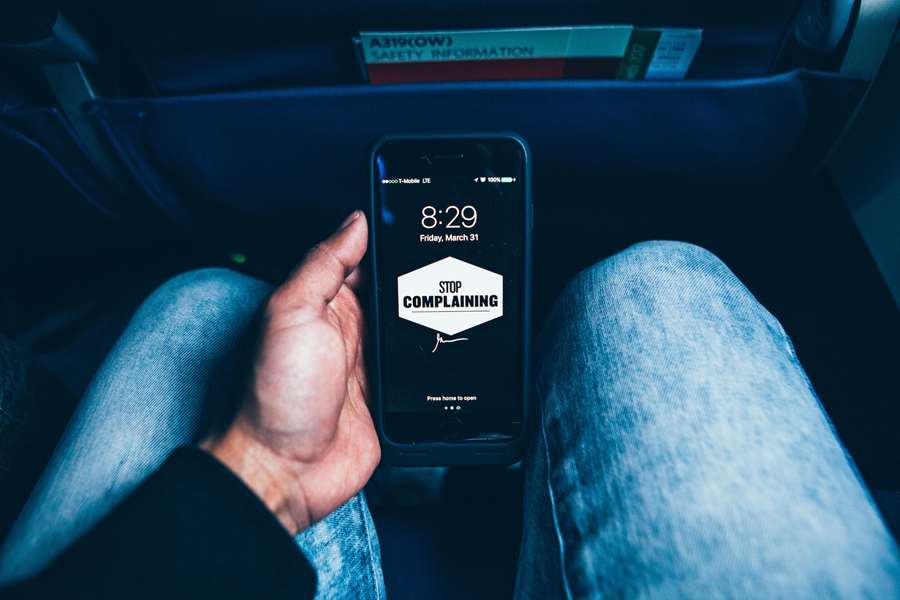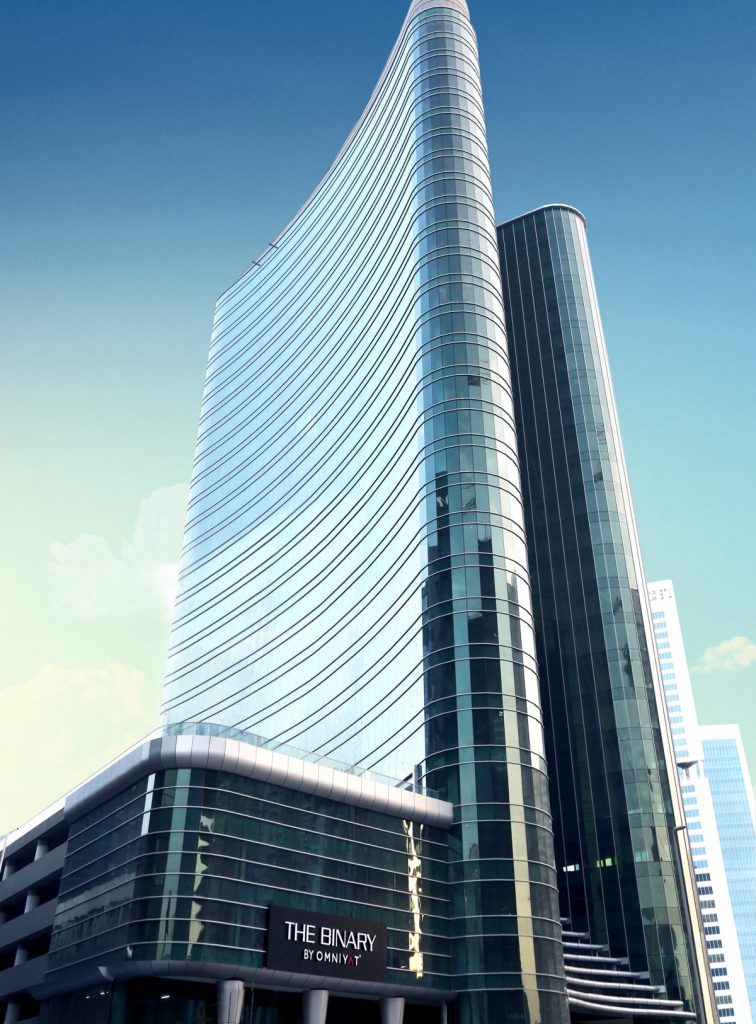 Web Development
We help developing websites and platforms and giving web development consulting
SEO
We help websites to be better ranked and better viewed within search engines
Graphic Design
Our artistic graphic designers can help you in all your needed work in an artistic manner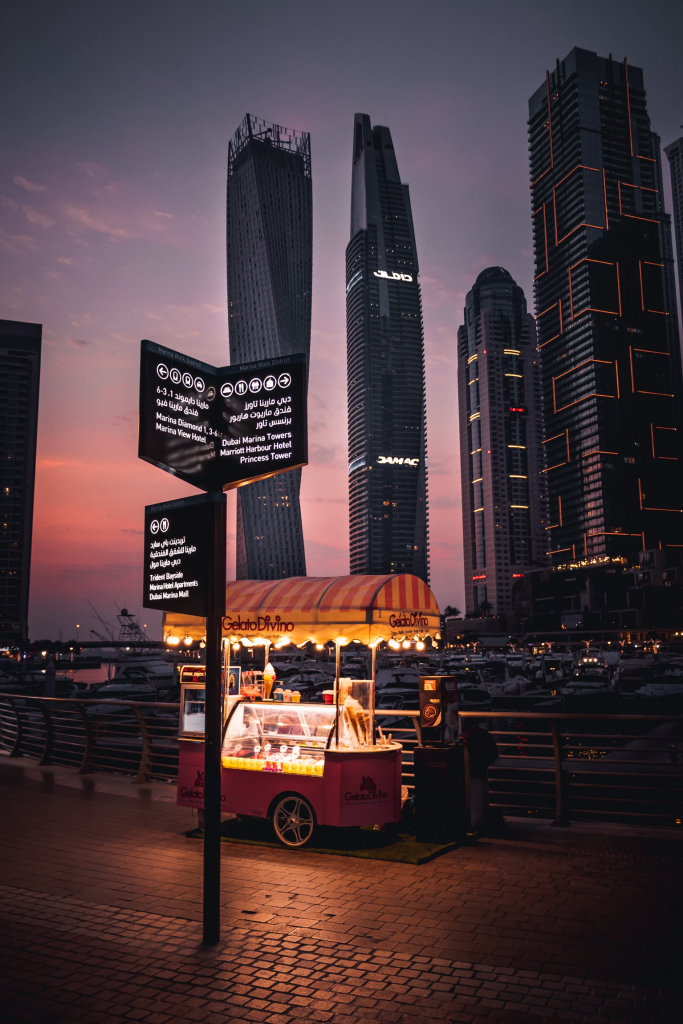 App Development
We help developing responsive mobile applications customized to your needs
Digital Marketing
We help promoting your social media pages, products and services to be reached by the maximum audience number

Cloud Services
We offer cloud services for all businesses needs
Our Team Delivers Top Quality Products & Services and Amazing Customer Support
We help our clients to develop clear strategies and roadmaps to get their products to market as quickly as possible, without skimping on the details.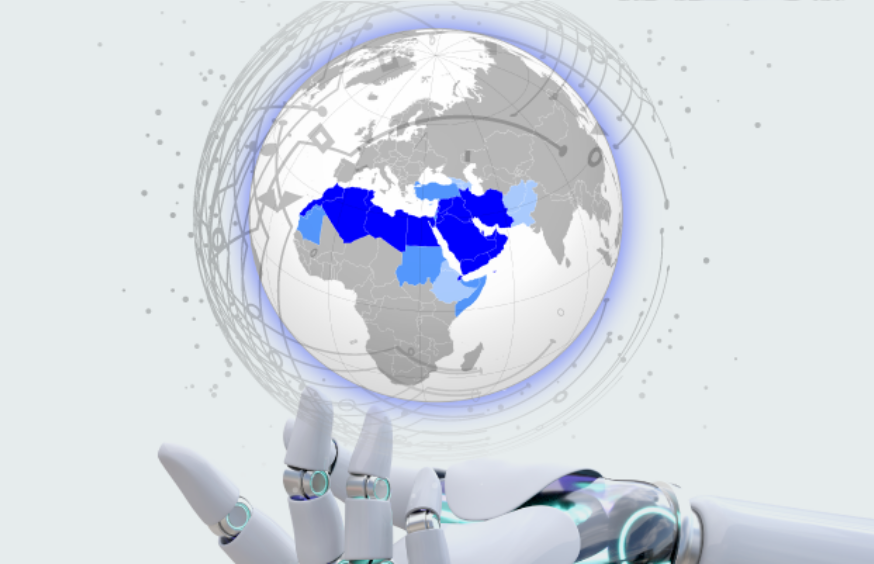 iSpoon Business Expansion
With our strategic partners in Germany and Tunisia, iSpoon Digital is expanding its services to cover MENA region and be nearer to its customers.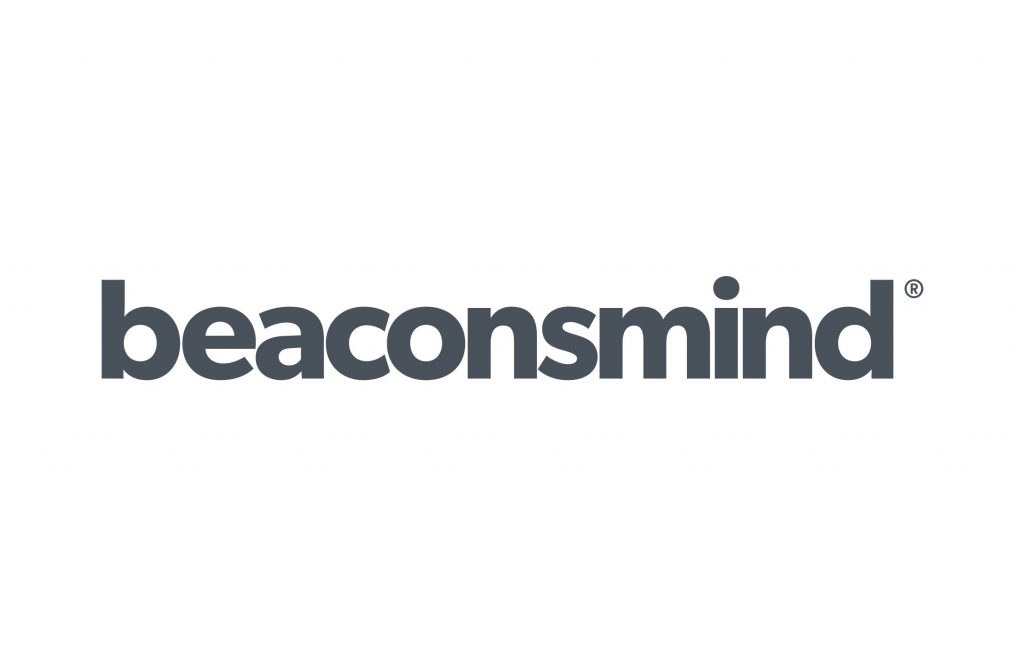 iSpoon Digital signed a partnership with beaconsmind®, one of the best companies that helps clients to open up a strong marketing channel and revenue stream through location-based marketing & analytics.
Exploring New Connections &Work
iSpoon Digital strategy consists of exploring new partnerships, connections and markets.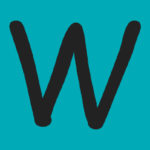 - 14 years of experience in software engineering and IT consulting.
- SAP, Der Spiegel, Lufthansa Systems, Amadeus, Bigpoint and other companies are some references.
- High Quality Standards.

- 15 years of experience in Web design, Digital Marketing, SEO, Mobile applications, ERP System.
- Converto help our clients to develop their business locally and globally and target new markets.
Office 128, Royal Class Business Center,
The Binary by Omniyat Building, Business Bay,
Dubai, UAE
Phone : + 971 55 160 3670
Email : contact@ispoon-digital.com